News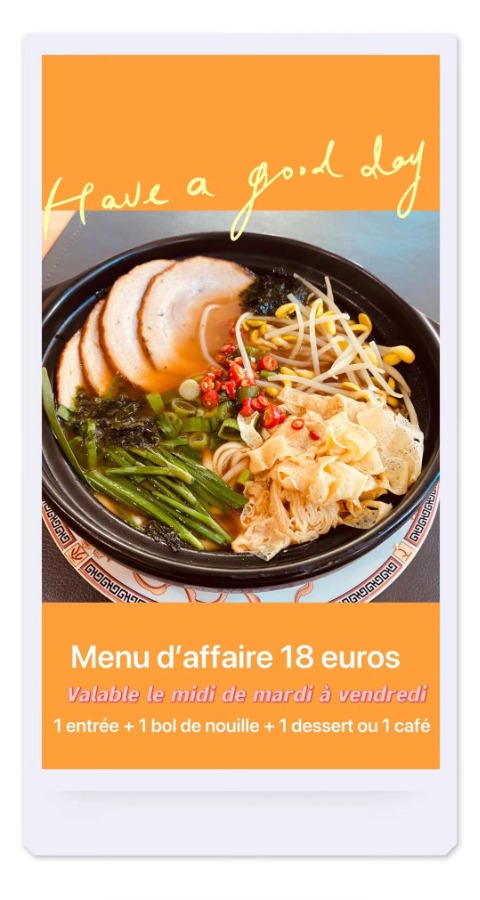 Last reviews
(Translated by Google) To sum up, it's great! Travel to China while staying in Paris with dishes that have character and sought-after tastes. The common thread is maintained around Sichuan. The setting is really nice because it's very simple. (Original) Pour résumer, c'est top! Voyager en Chine tout en restant à Paris avec des plats qui ont du caractère et des goûts recherchés. Le fils conducteur est maintenu autour du Sichuan. Le cadre en vraiment sympa car très simple.
(Translated by Google) This is the first time I have eaten such a "hempy" Sichuan restaurant abroad, it is very restored (Original) 国外第一次吃到如此"麻"的川菜馆,很还原
(Translated by Google) Original, surprising cuisine and pleasant service. Some dishes are delicious and original, others are original and suitable for discerning palates, Sichuan pepper is a special spice. Anyway you will find tasty dishes there. (Original) Cuisine originale, étonnante, et service agréable. Certains plats sont délicieux et originaux, d'autres sont originaux et adaptés aux palais avertis, le poivre de Sichuan est une épice particulière. Quoi qu'il en soit vous y trouverez des plats savoureux.